How awesome it is!
Such a thrill to open the show with my violins and my friend Felicia Ivarsson closing the show with hers. Majestic feeling!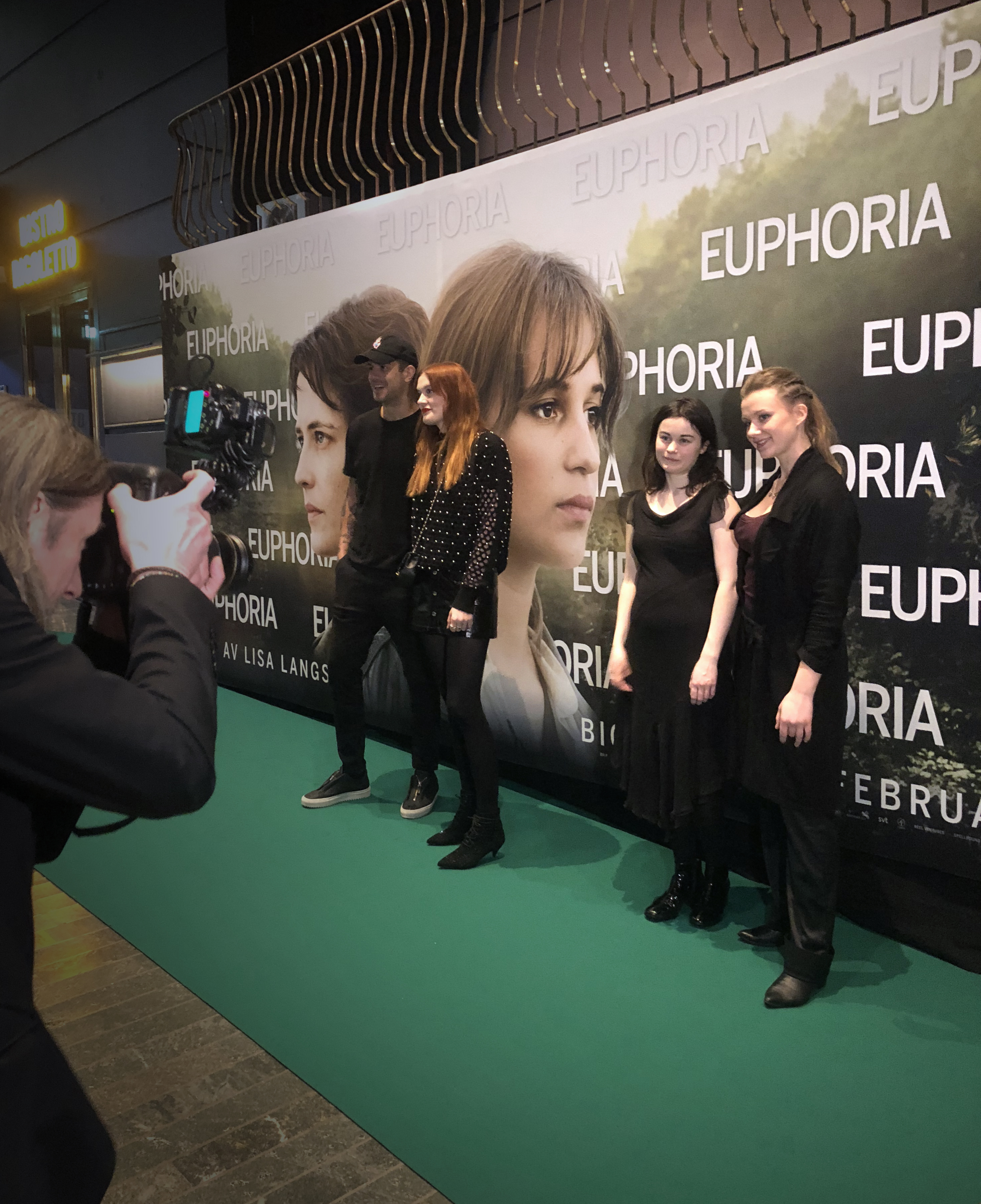 It is an inspiring experience to work with Lisa Holmqvist, the composer of the Music! What a team we were!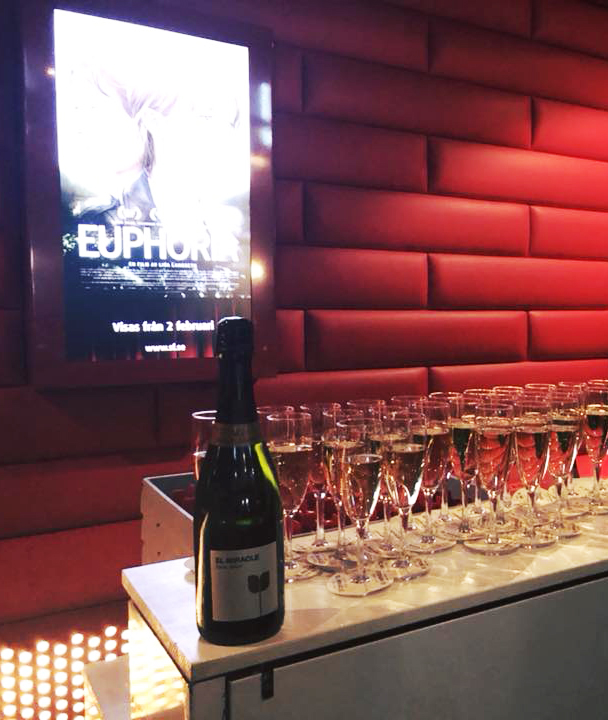 A great job to all the other amazing people that took part in this. Editor Lisa Langseth, how cool you are.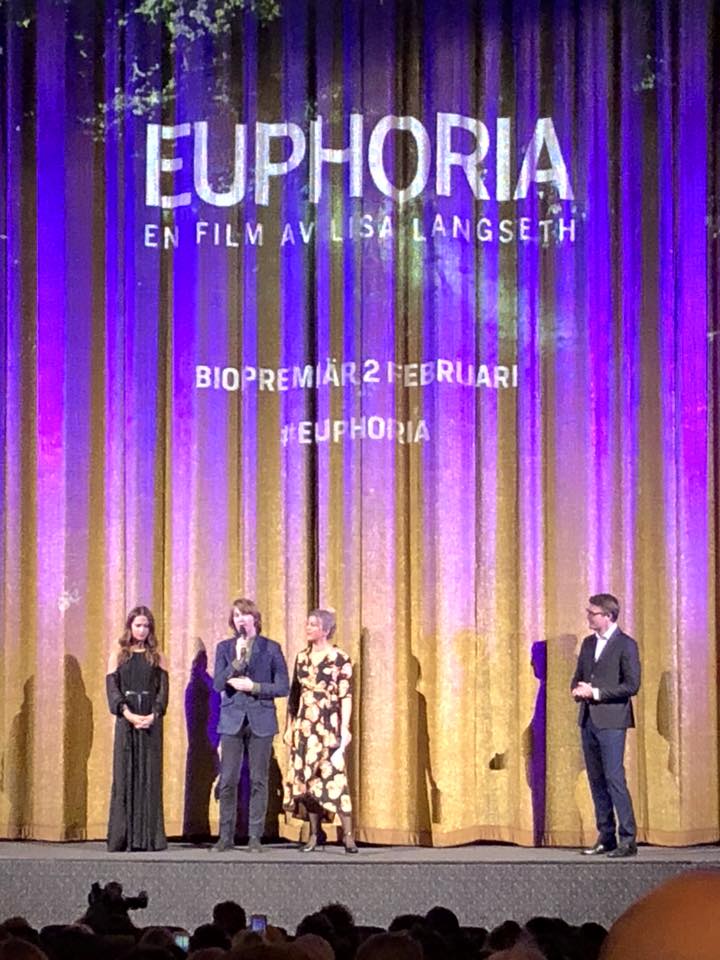 Recommend everyone to go see Euphoria!
Opening 2 February 2018.